Our Credentials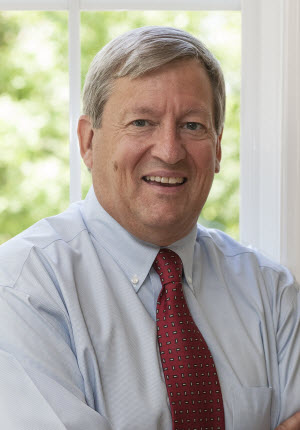 Jim Holtrop
Principal Acoustical Consultant
Jim has over 40 years experience and has authored 15 patents in acoustics.
Education
BS in Chemical Engineering Michigan State University
Masters in Chemical Engineering Washington University
Professional Societies
Acoustical Society of America
American Hospital Association
Institute of Noise Control Engineers
American Society of Heating, Refrigerating, and Air Conditioning Engineers
Jill Holtrop
President
AcoustiControl is a Certified 100% Woman Owned Business.
Jill founded AcoustiControl in 2002 and she understands that it is now more important than ever to design spaces in which the people can have a sense of wellbeing.
Because current design trends consist mainly of hard surfaces, it is essential to control the noise buildup that occurs in those spaces. Too much noise causes undue stress on the people who live and work in them.
---
Important Things We Thought You Should Know:
We work closely with our clients to prevent and or solve noise and vibration related challenges in many different types of spaces, some of which are:
Some of the many projects we have helped design are:
Over 60 Multifamily Developments
Over 36 Educational and Performance Spaces and Recording Studios
Over 30 Healthcare Facilities
Over 22 Hospitality Developments
Over 56 Corporate Offices and Conference Rooms
Over 36 Judicial and Government Facilities
Over 64 Indoor and Outdoor Industrial Noise Surveys
AcoustiControl can help you with mechanical noise and vibration control, outdoor noise pattern computer modeling, and acoustical modeling of interior spaces.
Call us today at 314.436.9770